About Jessica
Burnt Hills Ballston Lake High School
Class of 2023
GPA: 3.5
Other sports: Field Hockey

Wants to study: Engineering or Sports Management

#77
P, 2B, SS
Walk-up song: "Legend" by The Score
Favorite player: Haley Cruse
Favorite team: Oregon and Tennessee
Would rather make defensive play or hit a home run? Hit a home run
Favorite moment: Playing on an International USA team in Italy.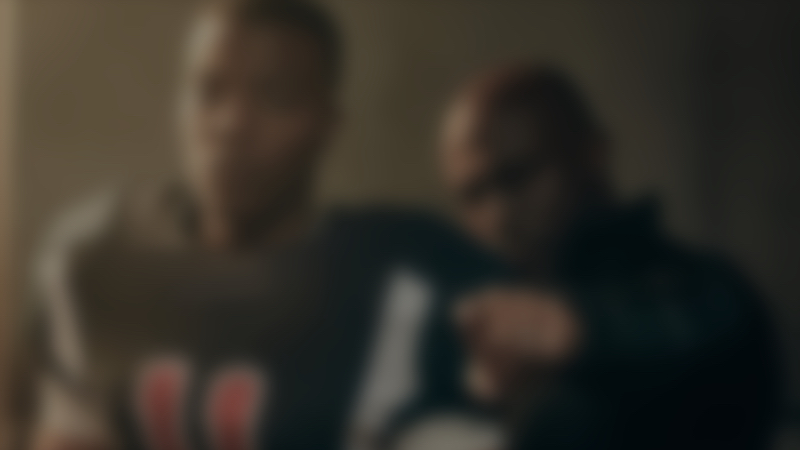 Food: Mac and Cheese
TV Show: All American.