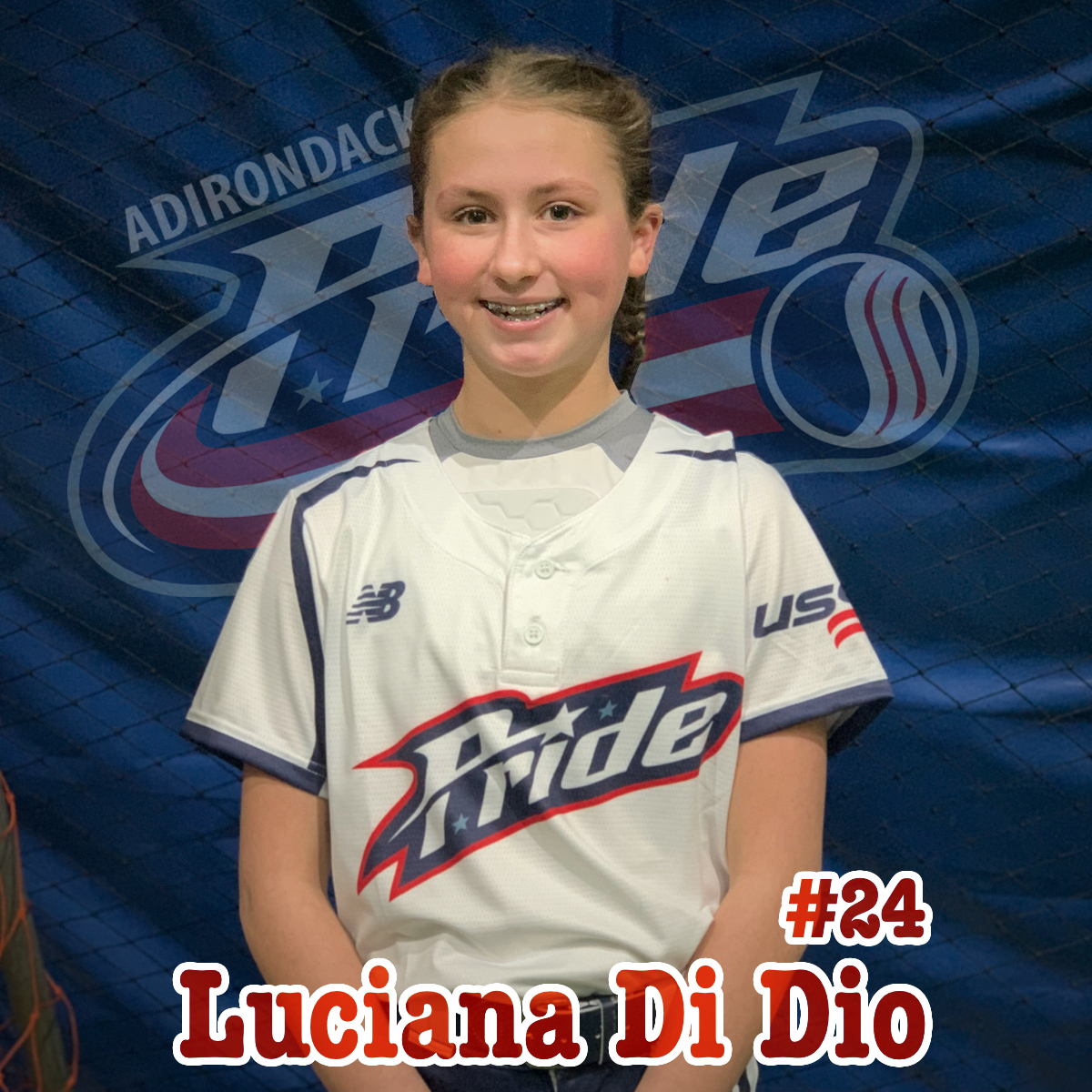 Luciana Di Dio
South Glens Falls School
Class of 2027
Wants to study: Veterinarian
Utility
Walkup song: "I won't back down" by Tom Petty

Other sports: Gymnastics, Dance
Favorite college team: Oregon Ducks
Favorite player: Lauren Chamberlain

Would you rather hit a home run or make a great defensive play?
"Make a great defensive play"

Favorite softball moment to date?
"A solid hit to left, with two outs. I sent my friend home to tie the game."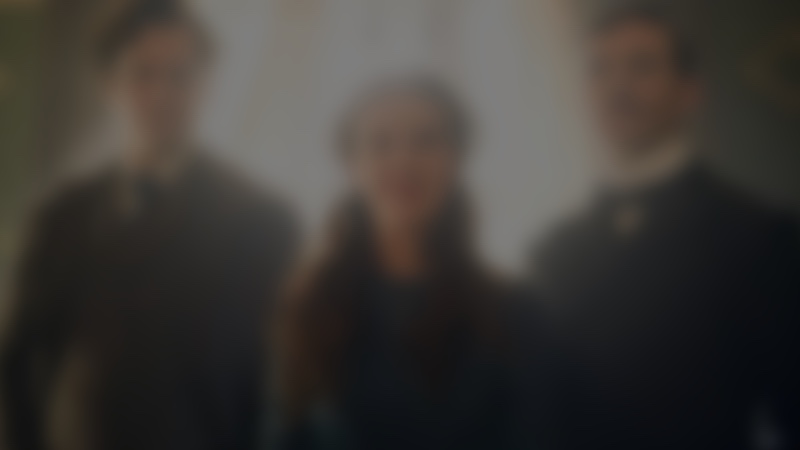 Some of Luciana's Favorites
Food: I love to eat! French fries are my favorite.
Movie: Enola Holmes
Hobby: I have a blanket obsession.
I'm really good at talking.