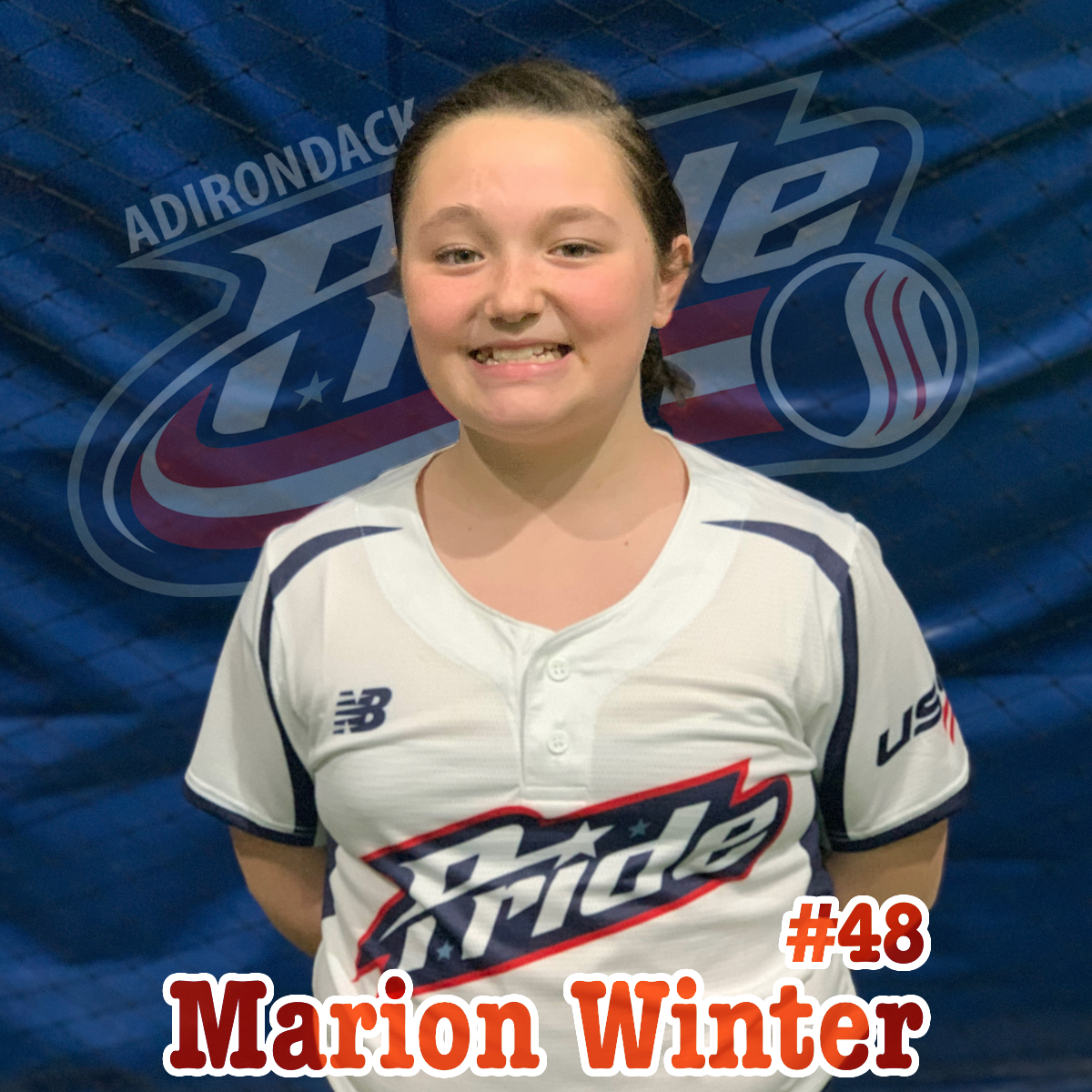 Marion Winter
Hudson Falls School
Class of 2028
Wants to study: Dentist or Teacher and Coach
OF • IF

Walkup song: "Bulletproof"

Favorite college team: Notre Dame
Favorite player: Abby Sweet

Would you rather hit a home run or make a great defensive play?
"Make a great defensive play"

Favorite softball moment to date?
"When the team met McKenna Hazelton at home plate to celebrate when she hit a home run."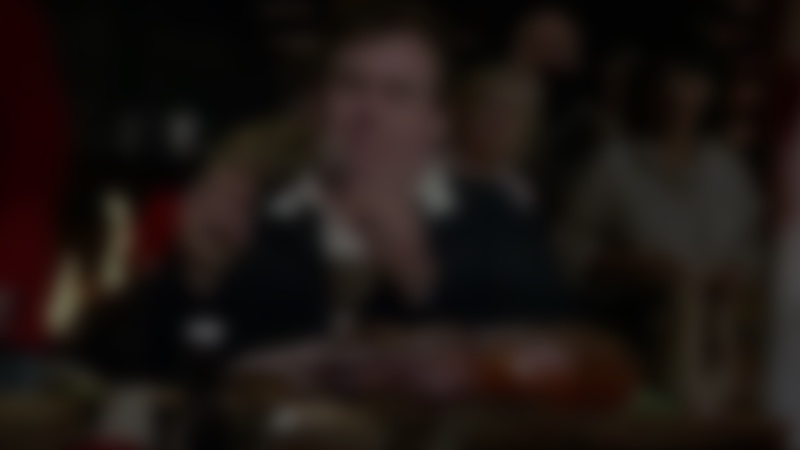 Some of Marion's Favorites
Food: Burgers
Movie: The Great Outdoors
TV Show: Chicago PD
Bands: Breaking Benjamin and Volbeat
Hobby: Camping with cousins