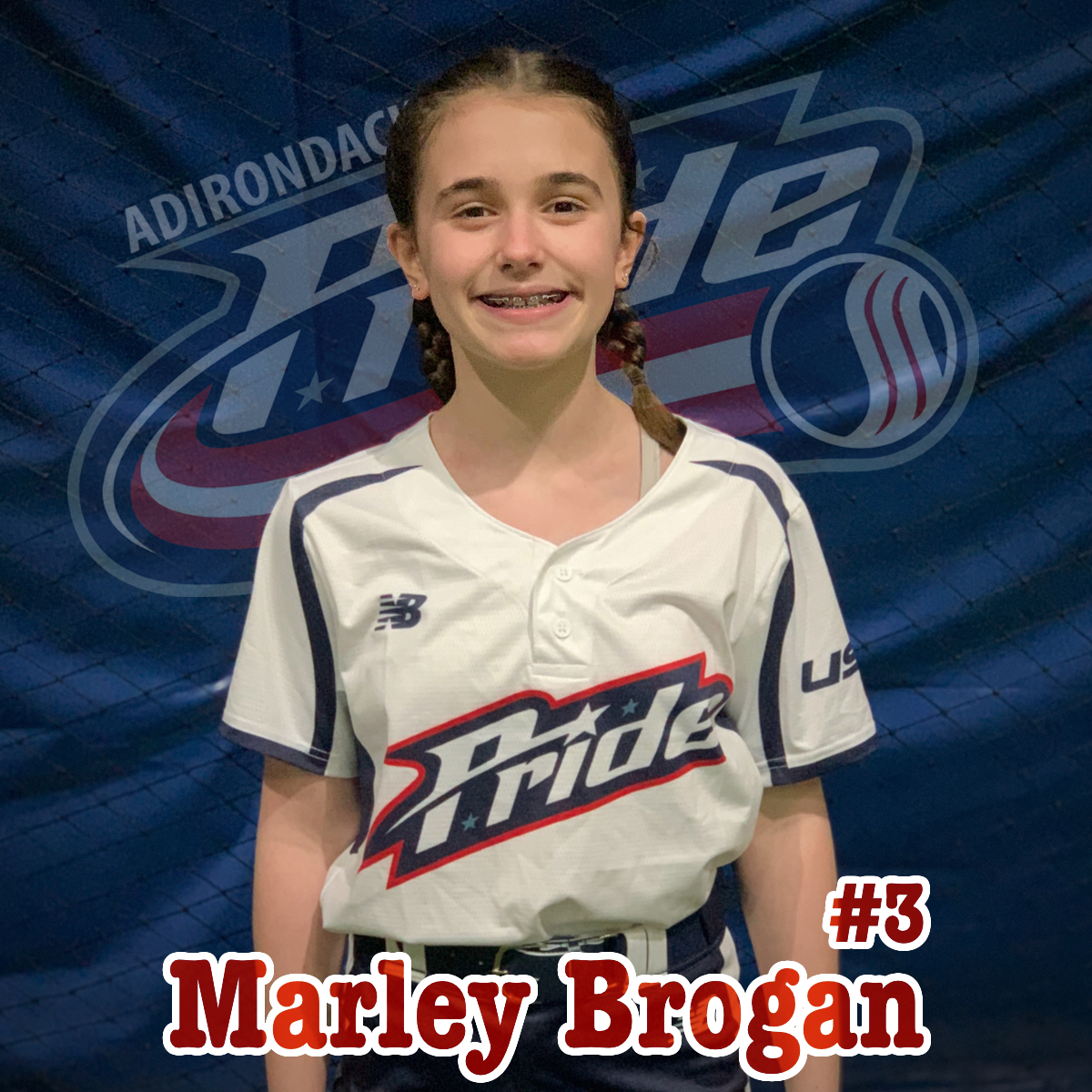 Marley Brogan
Glens Falls School
Class of 2027
Wants to study: Engineering
P • SS • 2B • OF

Walkup song: "Whatever It Takes" by Imagine Dragons
Other sports: Dance and Basketball


Favorite player: Sierra Romero

Would you rather hit a home run or make a great defensive play?
"Make a great defensive play"

Favorite softball moment to date?
"Down 8 runs and came back in final inning in the semi finals."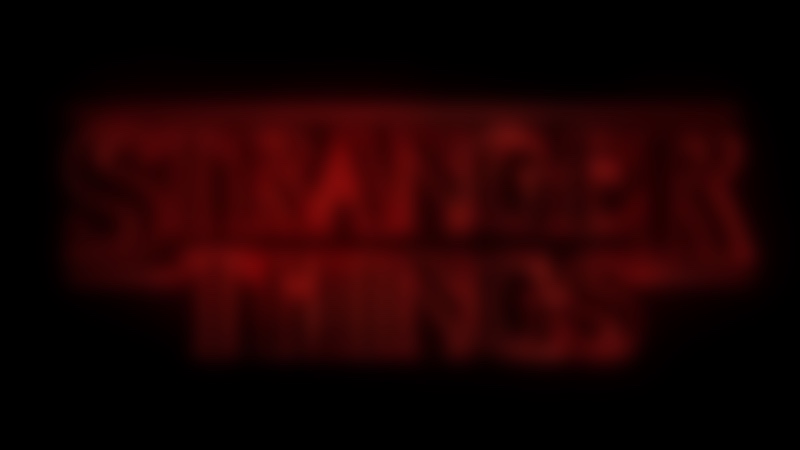 Some of Marley's Favorites
Food: Nachos and pickles and any junk food
Movie: Elf
TV Show: Stranger Things
Hobby: I play cello
Band: O.A.R.
Misc: I am the middle child of 3 sisters. My mom is a 3rd grade teacher and my dad is the coach. I hope to run track for school.